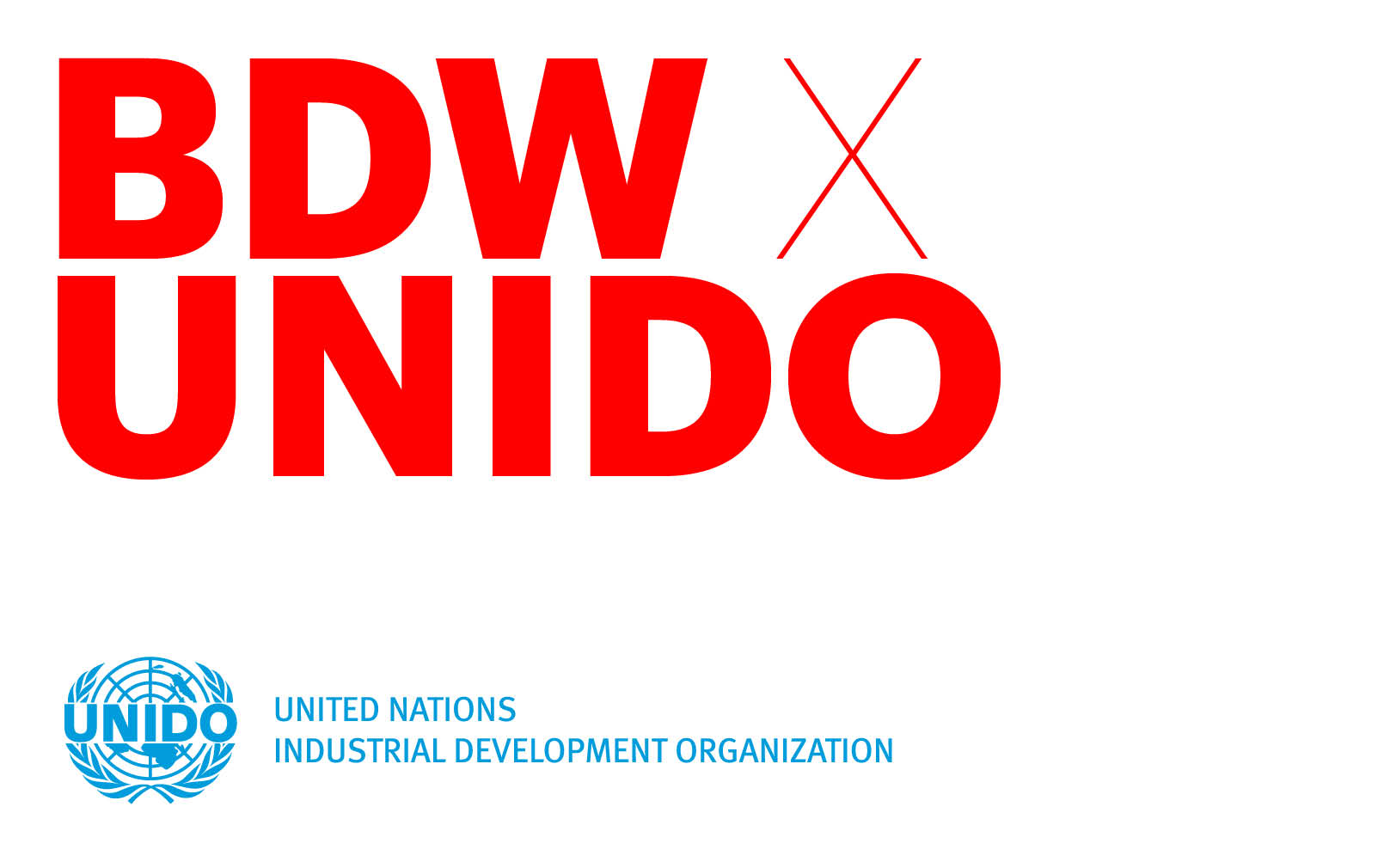 BDW x UNIDO
UNIDO invites designers, artists, and architects to speculate on the relevance of public spaces in the cities of Al Mina (Tripoli), Northern Lebanon by investigating the public life of its citizens and developing small-scale urban interventions. The most promising concepts will be produced together with local carpenters and tested during Beirut Design Week on site. 

Following the theme of this year Design and the City, UNIDO in collaboration with Beirut Design Week would like to invite Designers, Artists, and Architects to speculate on the relevance of public spaces in the cities of Al Mina (Tripoli), Northern Lebanon. The call encourages creative minds to research and look for potential in the very diverse and rich urban environment of the region. The concept must be driven by inspiring situations, observations of daily life, coincidental meetings or life-changing experiences. This investigation should lead to a small-scale urban intervention and should carry the characteristics of the location and its inhabitants. The most promising concepts will be produced together with local carpenters and tested during Beirut Design Week on site. Our Jury will include Ms. Baerbel Mueller, an architect from the Institute of Architecture (IoA) at the University of Applied Arts Vienna, and Mr. Edelbert Köb, an artist curator, art teacher, manager of art institutions and projects, author of many texts and editor of numerous publications on art and architecture from Vienna. In addition, if there are any innovative and creative ideas produced, Mr. Edelbert Köb will offer the designer a chance to exhibit the work in Vienna.
All participants are asked to prepare a simple concept presentation (compiled in a PDF / A3 / 2-5 pages) of sketches for urban furniture. Applicants must also include a short portfolio of work samples to demonstrate artistic thinking and experience to work in scale 1:1 (Pdf – max 10MB). Finalists, whose work will be exhibited during Beirut Design Week, must present site-specific research and analysis of the neighborhood and the use of the furniture.
Send your submissions by email to submissions@beirutdesignweek.org 
Deadline for Submission: May 10, 2018
All applicants will be invited to join a walking tour through Al Mina held by Mira (@mirasguidedtours). The tour will focus on public space and its various configurations. Participants should become familiar with the city. The tour will be supported with relevant information by the municipality of Al Mina to aid understanding of the current situation, relevance, and restrictions. Another component will be visits to carpenters in the North and the Vocational Training Centre in Zgharta supported by UNIDO. 
Three final teams or individuals will be selected by a jury panel led by Edelbert Köb and consisting of designers and carpenters from the North, people from relevant ministries and Mina Municipality and is organized by BDW and UNIDO.
The panel member Edelbert Köb, based in Vienna, is a former sculptor and conceptual artist, and a professor at the Academy of Fine Arts in Vienna, where he has also worked as a vice-chancellor. He has been a president of the Vienna Secession, director of the Kunsthaus Bregentz, director of the Museum of Modern Art Ludwig Foundation in Vienna, curator of national and international exhibitions supporting emergent artists and designers, and a member of numerous juries and councils. 
Jury Panel Meeting: May 14, 2018
The intervention or urban furniture can vary in size, quantity, and scale. But the overall footprint should not exceed more than 20sqm. The predominant material should be wood or engineered wood (e.g. plywood). 
Design Phase: May 21, 2018
UNIDO upgraded a Vocational Training Centre for Carpentry in Zgharta through technical assistance. This Carpentry Centre is equipped with cutting-edge technology and should be the main hub for the production. UNIDO and BDW are seeking a combined building and design process by the selected designers and carpenters. It should include a hands-on attitude by the designer to produce a strong conceptual piece. 
Planning and Execution: Between May 28 till June 19, 2018
UNIDO and BDW want to encourage the teams to work with the local community. That is to say, the presentation and exhibition of the interventions should entail involvement and discussion with the citizens of Al Mina. Participation should trigger understanding and engagement with the topic and should lead to an evaluation and test of the concept. 
Exhibition set up and Installation: June 18, 2018
UNIDO has been working with the furniture sector and carpenters in Northern Lebanon since Summer 2016. For this project, five master carpenters have been selected to support the participants with the technical assistance during the design and execution phase. The designers and master carpenters will produce their pieces at the Vocational Training Centre in Zgharta. The standard material and fasteners, as well as the carpenter's support, will be sponsored by UNIDO and local timber supplier. 
*This event will be sponsored by Raymond Maarawi Company For Wood
Submission: May 10, 2018
Tour: April 23, 2018
Panel meeting: May 14, 2018
Design Phase: May 21, 2018
Planning and Execution: Between May 28 till June 19, 2018
Exhibition set up and Installation: June 18, 2018
For questions, please contact us on submissions@beirutdesignweek.org