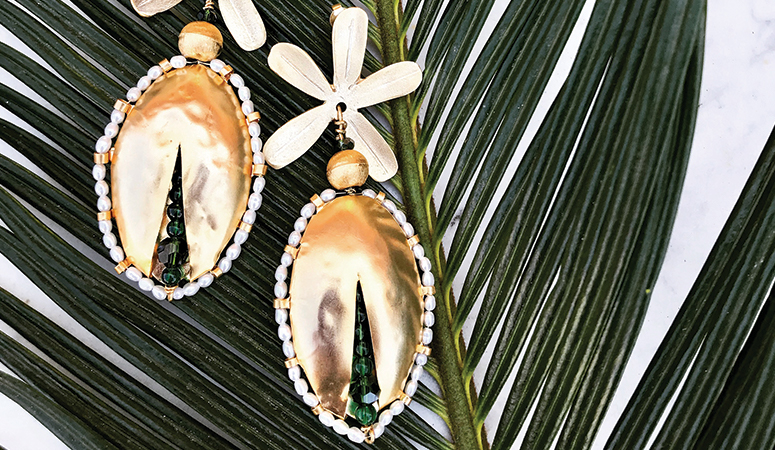 Nada Zeineh
Open Studio
16 Sursock Street, Achrafieh, Beirut, Lebanon
T +961 1 448 156
nadazei@inco.com.lb
www.noun-zein.com


Nada Zeineh creates hand crafted jewelry in gold plated brass or silver and semi-precious stones. She
is inspired by the abstract geometric forms and by the rich patrimony of the Middle East. Every piece of her work is born from a dream, a souvenir, or what she calls a «collective memory». The old civilizations, the fauna, the  ora or the ethnic jewelry of the region are different elements of this memory that she reinterprets in order to create simple, light, playful and timeless pieces.

From date
04/07/2019 18:00:00
To date
04/07/2019 20:00:00