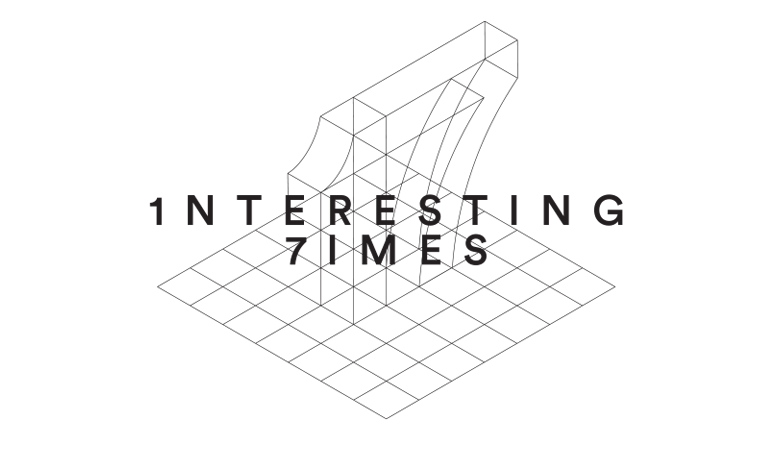 Interesting Times
Open Studio
BDD Street, Beirut, Lebanon
+961 01 653 809
lara.safar@interestingtimes.me
www.interestingtimes.me
interestingtimes_17





Don't ask us what we do, because it changes as we do it. We've always had a strange nostalgia for the future—a nostalgia pacified by creative solutions reached through campaigns, tech, and experiences. But one thing is sure: we will never allow ourselves to become the tools of our own tools. You can call us commercial activists…even mad men. We're rebels with one cause: to restore and build stronger relationships between brands and consumers. May you live in Interesting Times.


From date
04/07/2019 18:00:00
To date
04/07/2019 20:00:00