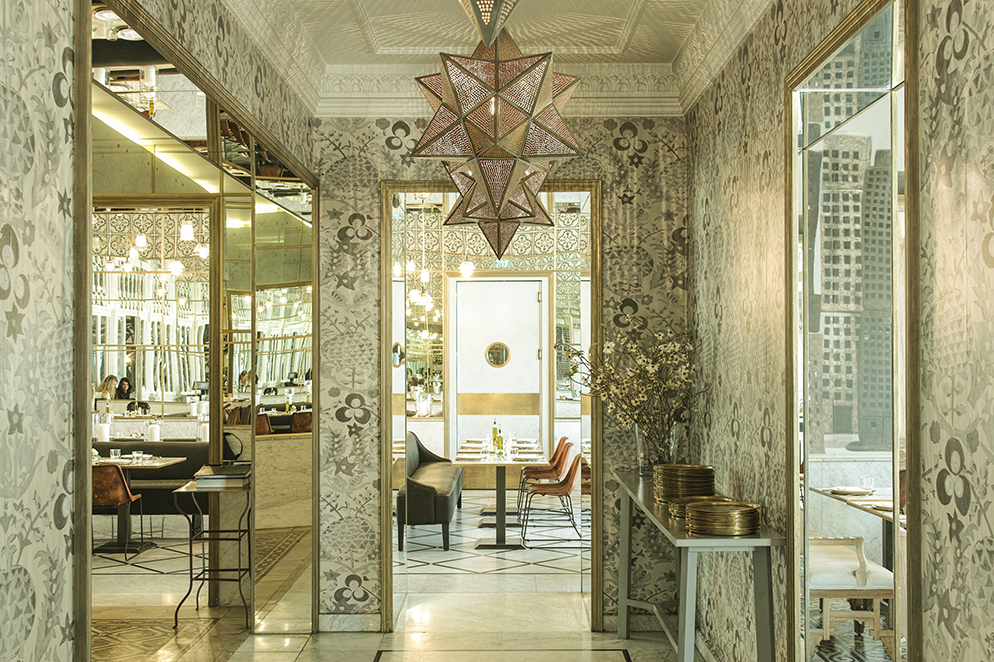 Liza
Exhibiton
Metropolitan Club Rue Doumani, Trabaud, Achrafieh, Beyrouth
Tel: 01 208 108
By opening once again the door of their restaurants and uniting their skills with talents who inspire them, Liza and Ziad Asseily celebrate creativity.
Both in Paris and Beirut, they love to support talents, be it in the culinary as well as in the design world, and truly enjoy these collaborations that mean a lot to them. For the Paris Design Week 2018, they have presented the limited edition 153 lamp, co-designed by Karim Chaya and Frederick Gautier in a special evening event at Liza Restaurant.This year, they are proud to reveal it to the Lebanese public during Beirut Design Week 2019.
100% crafted in Beirut, this four-hand neo-portable lamp is numbered in a series of 50. Made out of concrete, and BlattChaya cement tile, it has been designed in June in the Lebanese capital by FCK -Frederick Gautier and Karim Chaya (spockdesign).
From date
04/07/2019 10:00:00
To date
04/07/2019 19:00:00