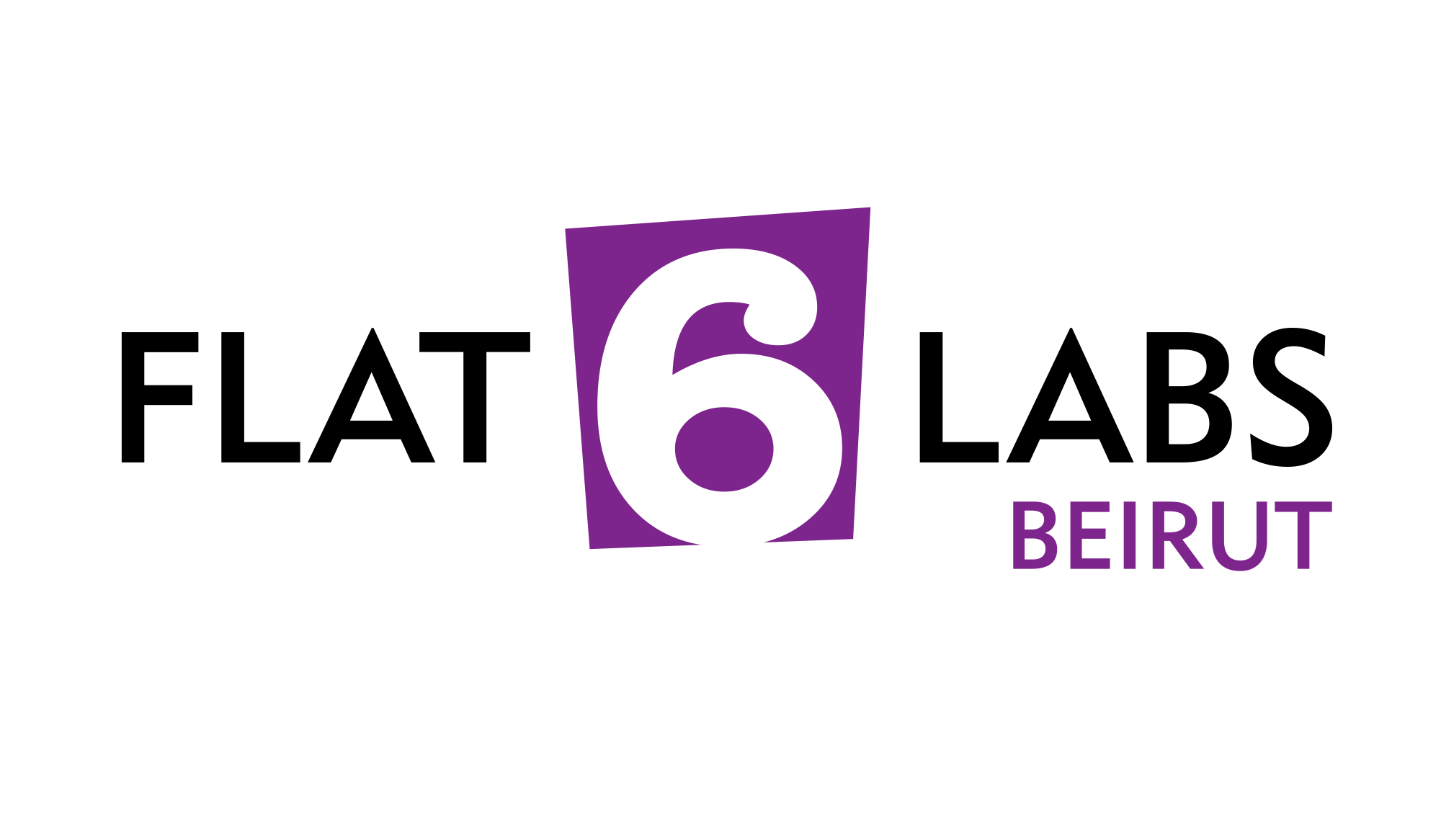 Flat6Labs Beirut
Podcasts
Beirut, 
Beirut Digital District, 
BDD740, Ground Floor, Tyane Street, 
Flat6Labs Beirut is a startup seed program and early stage fund designed to empower entrepreneurs to develop and scale viable companies in a short period of time.
KHATT CHRONICLES, DESIGN STORIES FROM THE ARAB WORLD

Khatt Chronicles, Design Stories from the Arab World consists of a series of podcasts and interviews with designers, typographers, and illustrators from the Arab world whose work and practices have a particular creative vision and style. The objective of the project is to introduce designers from the Arab World and the world at large to the issues and ideas that preoccupy designers in our part of the world.
From date
01/07/2019 10:00:00
To date
04/07/2019 18:00:00