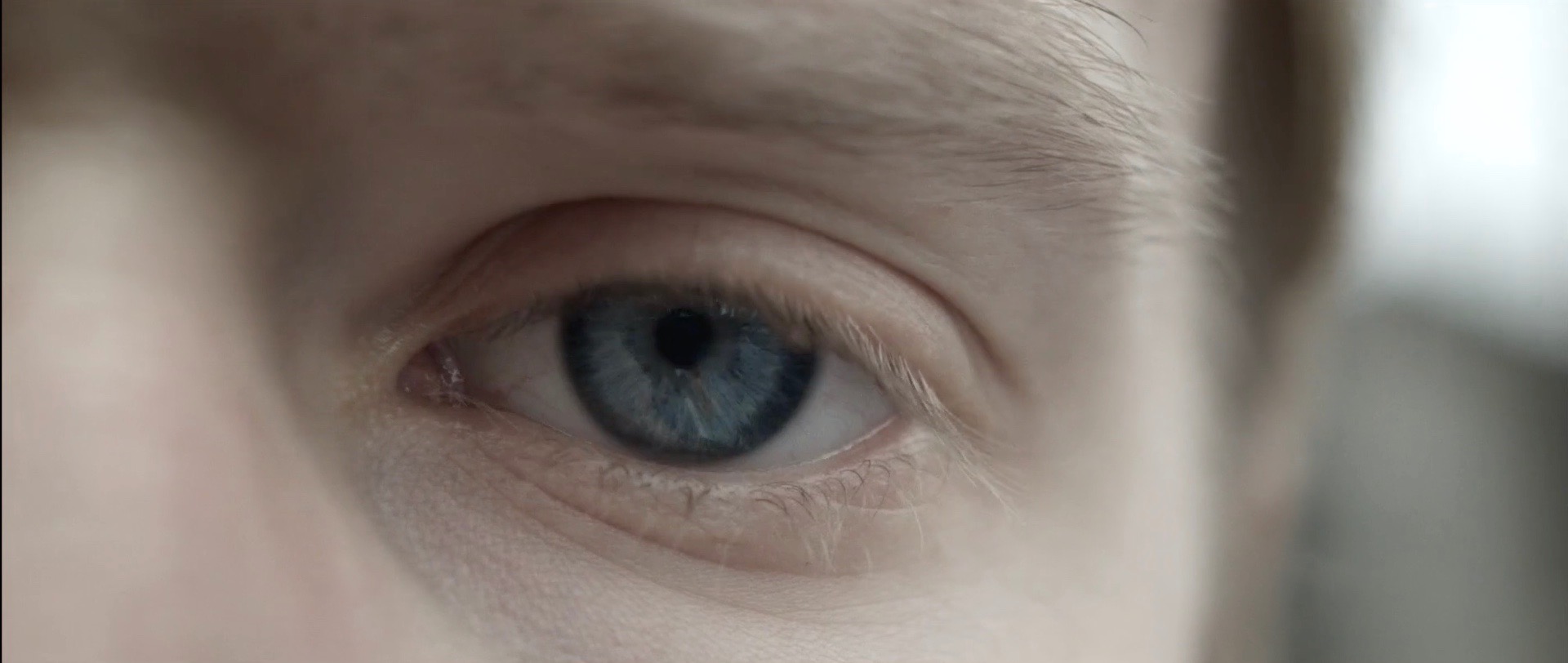 'Frontiers of Design' Film by Doberman
TUESDAY, JULY 2, 2019 
7:30 PM - 8:30 PM
AT STARCO
Design has been recognized as a key approach to a world in flux. But the great embrace of Design also drives great noise. Everyone talks about Design. Everyone thinks about Design. Anyone can design. In this maze of sameness lurks the ghost of the status quo. But also a new beginning; an emerging new approach to Design, and a landscape of opportunities for how to cut through the noise and radically change business and society.
These are the Frontiers of Design. And those who master them will lead.
What questions do we, as designers, need to ask ourselves to create a sustainable future, be innovative and still learn from the past? 
About Doberman: 
Doberman is a design firm founded two decades ago, based in Stockholm and New York, with a think tank in Berlin. They partner with bold organizations to deliver products and services that break through the noise. 
FREE ENTRANCE! JUST RESERVE YOUR SEAT BY SIGNING UP AHEAD!